Australian Automotive is shifting gears – build an experience to match
---
Jessica DeVries, Managing Director, Search Optics APAC, shares her insights on digital marketing in 2017.
If 2016 was the year digital took over the automotive industry, 2017 is shaping up as the year we push the boundaries of it. With Virtual Reality, driverless cars, Artificial Intelligence and the Internet of Things at the forefront of new development, the industry at the starting mark for an overhaul in the way we interact, engage and connect with consumers.
Roy Morgan Research put it sharply in perspective during its State of the Nation 2017 presentation, noting: "The automotive industry is facing immense technological disruption in the near future following the well-worn path taken by booksellers, music vendors, retailers and media companies in recent years." The difference, is we're well-equipped to take advantage of this change, rather than being victims of it.
Buyers have come to expect a level of interaction that makes them feel as though they are the centre of your brand. They have come to relate to companies which treat them like people: who understand them, can tailor content to their unique preferences and ensure they have full visibility into offerings and services.
As a nation on digital natives, known globally for our high smartphone adoption, dealers and OEMs have begun opening their eyes to a mobile-centric approach, and see it as integral in growing leads and bring customers through the sales funnel.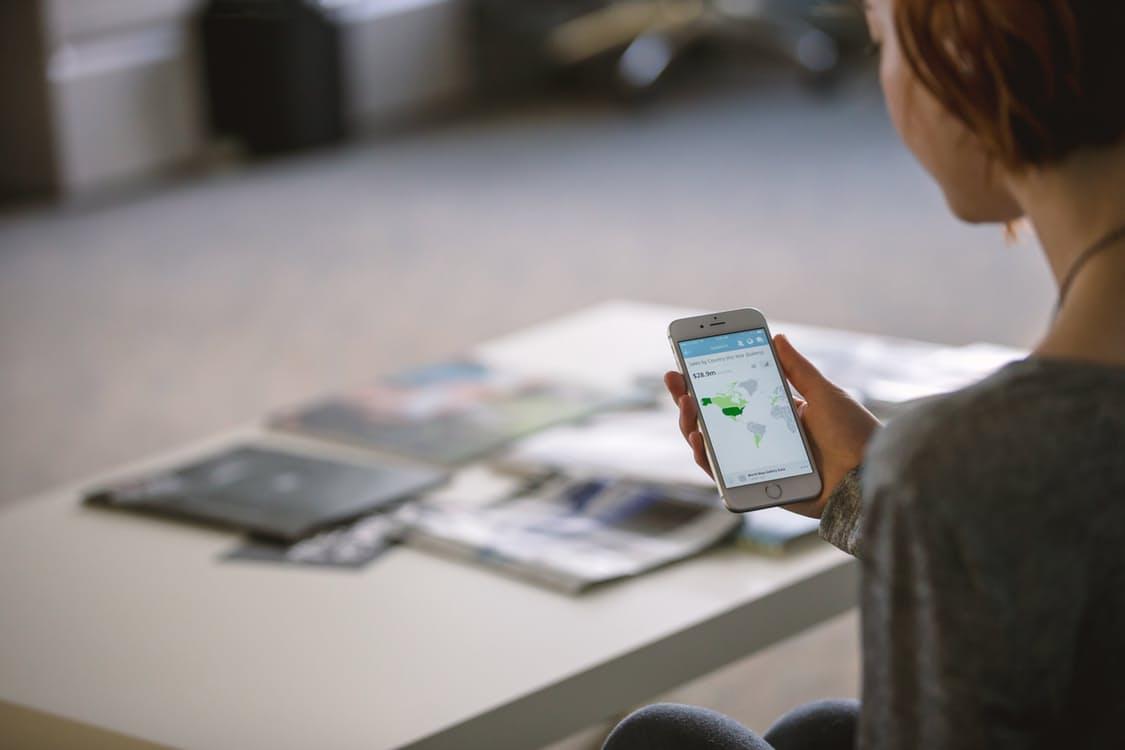 The Australian automotive market has a lot of work to do to reach this constantly evolving benchmark but is in a great position. So how can we reach these customers? Using innovative marketing techniques which connect to the right customers at the right time with the right offers. And digital tools are at the very heart of this approach.
Roy Morgan's latest Automotive Currency Report estimates that 2.37 million Australians will be in the market to buy a brand new car within the next four years. Of these customers, 43 per cent of will do most of their research online. Dealers which aren't making the most of their online and mobile strategies are missing an opportunity to reach them.
Search Optics has an opportunity to guide our clients to develop truly impactful marketing strategies that directly impact their bottom line. Using our local knowledge and international expertise, Search Optics is focused on customised, integrated solutions which eliminate guesswork from digital strategy and replace it with an intelligence platform that works.
We're only at the cusp of what is possible in this new world of data-driven digital marketing. But what we do know is that we have the unparalleled ability to connect to our customer – if we build the experience to match. The two imperative questions we should be asking ourselves are:
Am I mobile first? The screen is the new showroom, so your mobile website should give customers the same feeling.
Do I know my outcomes? It's important to understand what role your digital strategy will play in capturing customers, so that a digital strategy can be developed that speaks to your goals.
As a digital marketing specialist, Search Optics' role is more important than ever in helping our customers navigate a new emerging digital marketplace. By understanding consumer attitudes, combined with smart analytics and impactful marketing content, Australia's automotive industry has the green light for success.
---